Starting from the 2nd of March 2020, we have chosen to apply a QR CODE (abbreviation for "quick response") on each one of our products, capable of creating a real-time connection to the website. This choice, the result of careful research among the various technological innovations, guarantees maximum efficiency in terms of product transparency and traceability.
The factors determining our choice were the ease and speed of use, but also the possibility for our customers to access technical information in real time, such as, for example, the multilingual technical manual.
In this way, constantly updated contents will also be visible directly from the screen of your smart phone. The use is intuitive and immediate: just frame the code on the label with the camera of your smartphone or tablet. Our commitment to the environment is constantly evolving: from printed paper to digital, with zero environmental impact, towards a new way of informing which is #PaperFree.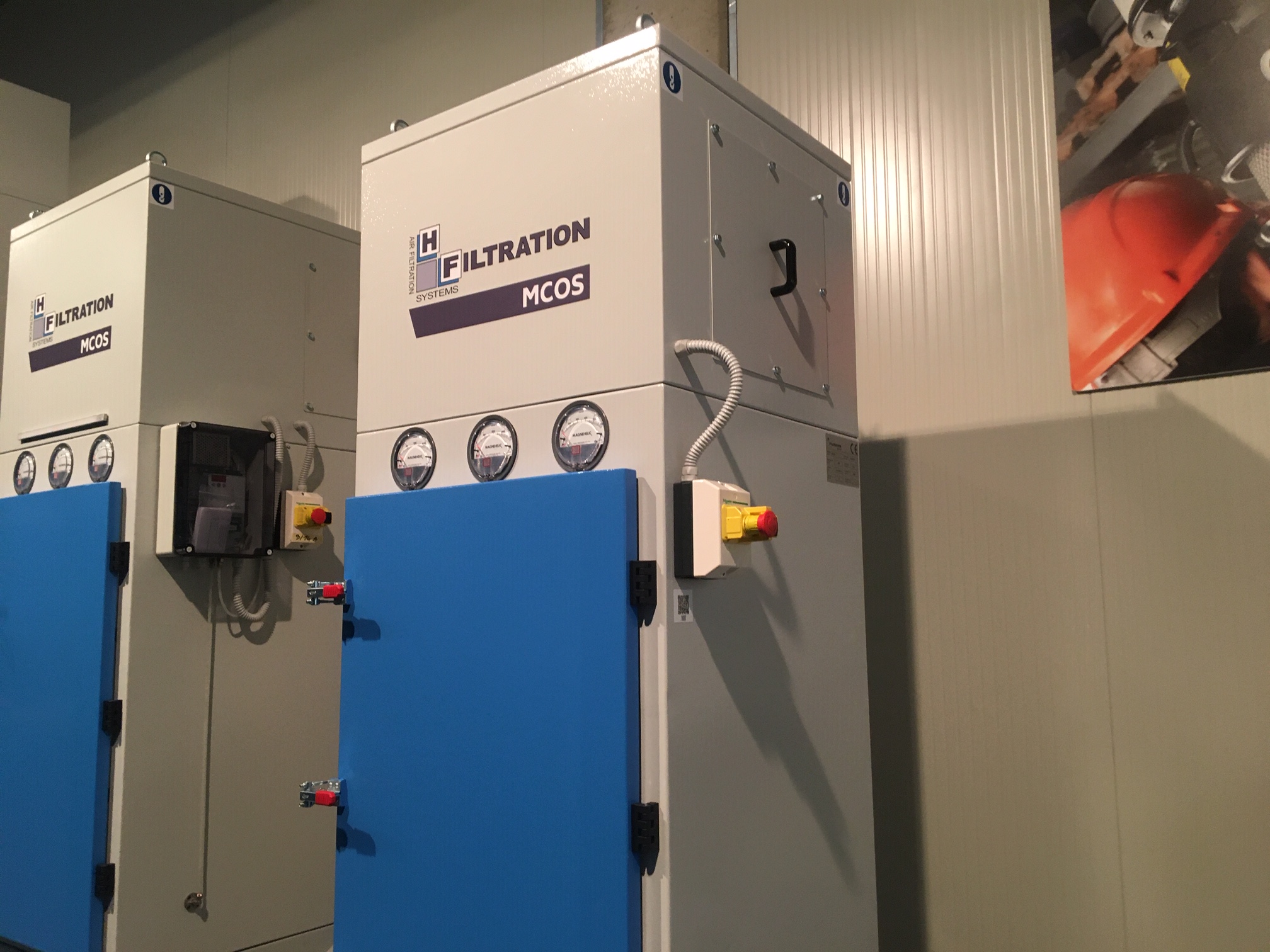 The #HumanAndFriendly initiative goes beyond what we offer to customers, all our innovations are designed to protect the environment as much as possible. Every aspect of corporate life is designed to entice employees to pay more attention to consumption and the effects on climate and nature.